 Learning from the best of the past, to build the best of the future.
Socially Conscious Capital is a strategic land promotion company with a difference: our mission is not just to create value through the design and delivery of new residential communities across the UK, but to do so beautifully, responsibly, and with a view to the legacy of each specific project.
Each new community we create will have its own particular sense of place, with a bespoke and contextual design that fits its specific surroundings. Long-term sustainability will be designed into each new community from the outset, protecting and enhancing the site's natural environment, safeguarding against the impacts of climate change, and delivering tangible benefits that will strengthen the surrounding neighbourhoods. And each new community will be planned as a place to live, work, and enjoy, so it can be truly sustainable and loved by many generations to come.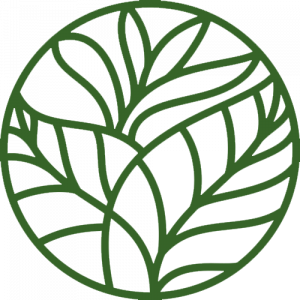 There are over 800 homes being built out on new communities that we have designed and secured planning permission for across the UK, and we are currently working on new projects that should deliver at least another 2,000 new homes over the coming years. We are always looking for more suitable opportunities; therefore, if you are a landowner, who shares our mission, please contact us below.
If would like to discuss a particular project, or simply learn more about Socially Conscious Capital,
please don't hesitate to contact us.
Please email info@sociallyconsciouscapital.co.uk or simply fill in the form below: